The Nisshinkan Dojo 館 新日 – Nemoto Sensei´s dojo in Iwama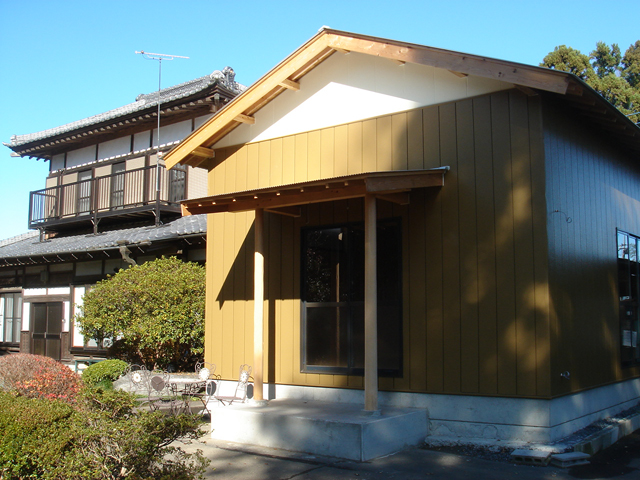 Nemoto Sensei's dojo is called the 'Nisshinkan Dojo' 館 新 日. The name suggests training every day and it will be used by the uchi deshi living in Aikihouse.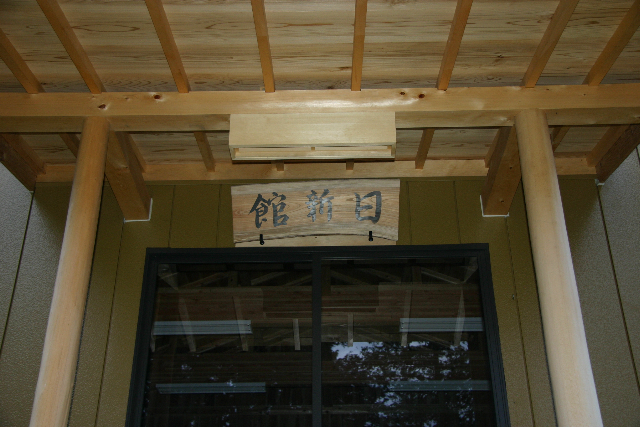 To see the story on how the dojo was built,
click here
.
The dojo is located next door to Aikihouse, between Aikihouse and Nemoto Sensei's brother's (Hisashi-san's) house.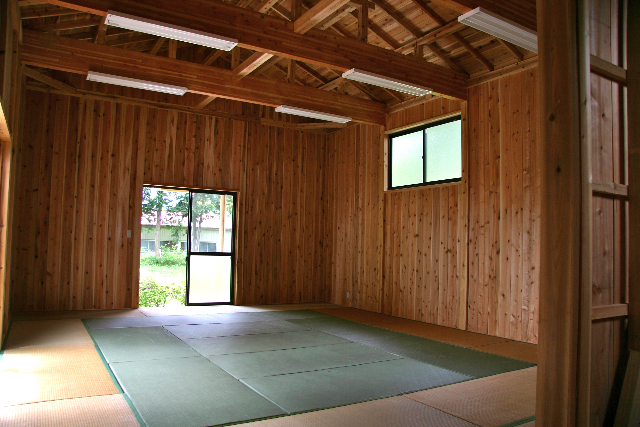 The size of the training mat inside the dojo will be 24 tatami, ca 48 square meters and will be ideal for ca 8 uchi deshi to practice aikido. The dojo will also contain a toilette and dressing rooms with showers.